Our View on the Partnership Opportunity
We're looking to partner with physical and occupational therapy clinic owners with pride in their clinical outcomes and respect for their patients and staff. By choosing to partner with U.S. Physical Therapy, your brand will stay in place, we'll purchase a percentage of your business, and you will retain an ownership stake in your clinics as we continue to grow together.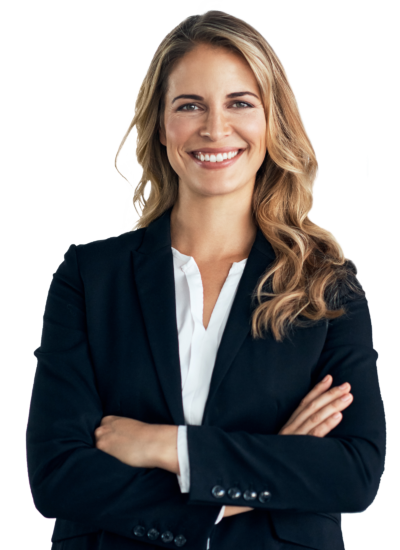 Want to connect with us? Complete the form below, and a USPh team member will reach out to you shortly.