Our View on the Partnership Opportunity
We believe practice owners with a great reputation and solid local relationships can leverage the support that USPh provides to more successfully meet the needs of their communities, as well as provide a more satisfying and rewarding career as a practice owner.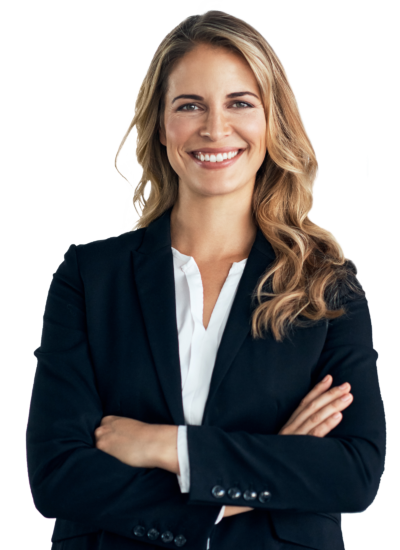 Want to connect with us? Complete the form below, and a USPh team member will reach out to you shortly.